With Our Health and Wellness Navigation™, Your Best Life is Right Here!
At The Solana Doylestown we're committed to providing a holistic approach to your total health and wellness. That's why we offer Health and Wellness Navigation™, our signature program designed to help you maintain a healthy lifestyle and navigate any medical challenges that may lie ahead. From day-to-day nutrition and fitness guidance to activities that enrich the mind and spirit, from preparation for outpatient and hospital care to any follow-up assistance you may need, our navigation team is here to personally lead you through it all, so you can maintain your personal health goals and live your very best life.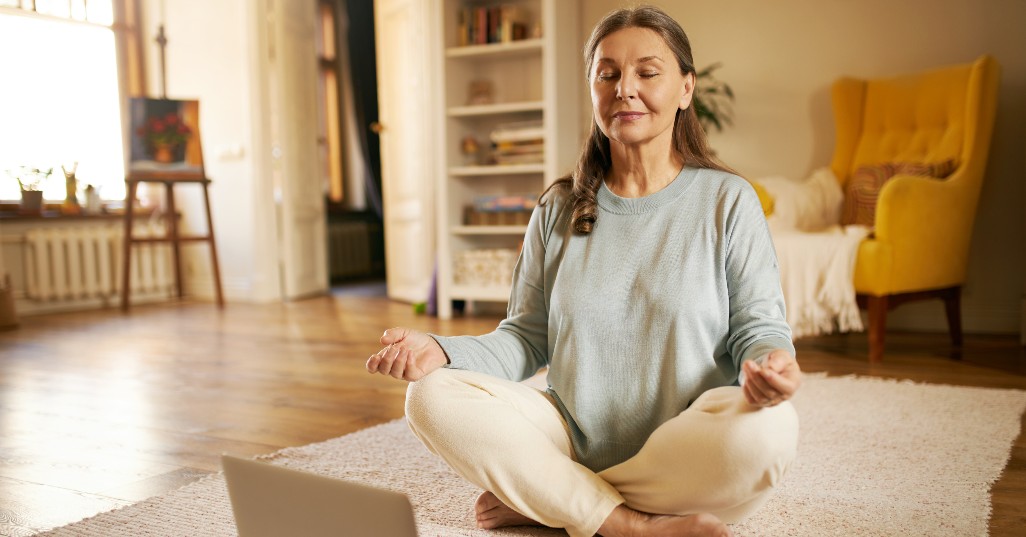 The 8 Dimensions of Wellness
Our individualized, whole-person approach to senior health and well-being addresses all 8 Dimensions of Wellness.
Emotional
Opportunities for friendship, camaraderie, and uplifting personal connections.
Intellectual
Commitment to lifelong learning and intellectual stimulation.

Physical
Focus on strengthening your body through exercise, nutrition, stress management.

Spiritual
Opportunities to nurture your spiritual journey through services and programs.
Social
Community socialization leads to increased sense of belonging, quality of life, and longevity.

Vocational
Opportunities to contribute talents, wisdom, and experience through volunteerism on campus and off.

Health
A focus on staying well and maintaining the highest standards and protocols for senior health and safety.

Environmental
Dedication to being good citizens of the planet, respecting the environment and managing resources effectively.
Have Questions About The Solana Doylestown?
We'd love to hear from you! Just fill out the form below and our expert team will be happy to help you in any way we can.
Solana Doylestown respects your privacy, read more about our Privacy Policy.
* Represents required fields
Live Well and Age Well.
The Solana Doylestown is the place for exceptional senior living in Warrington, PA, featuring personal care and person-centered Alzheimer's care and dementia care. The Solana Doylestown was created for ultimate comfort! Here you'll find tastefully designed common spaces, spacious, upscale apartment homes, chef-prepared meals, table-service dining, and a wide variety of cultural and entertainment opportunities.